Betting on politics in betting shops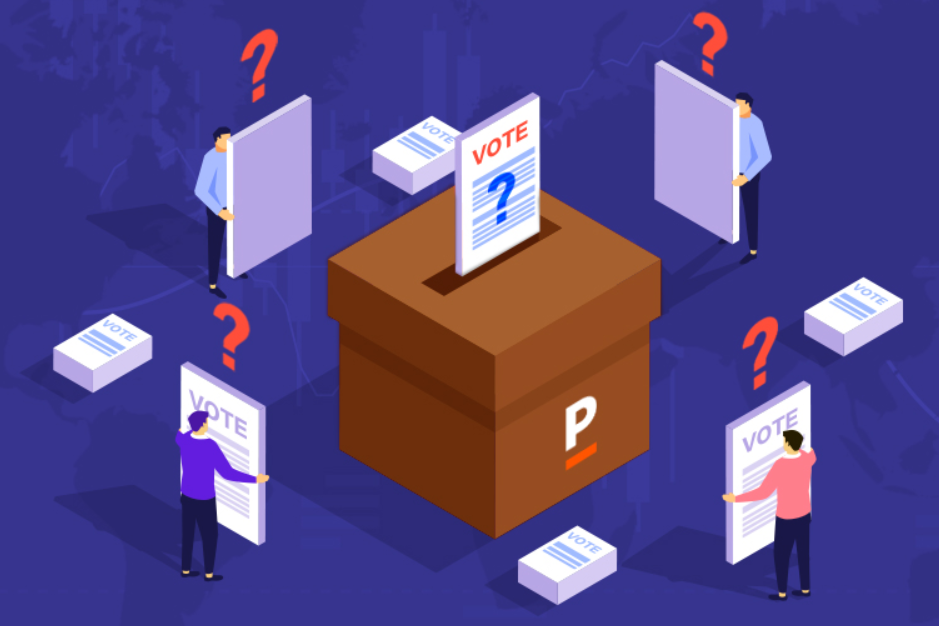 There are more and more opportunities for internet users, and new things are being invented all the time.
Not long ago, a conference was held in London on betting on non-sporting events. The momentum of this development is breaking all records, people like to tickle their nerves by risking real money.
Betting on politics has become a separate conversation, as it is gaining in popularity.
The head of one of the most famous foreign betting companies said that previously such bets were added only to increase the line, but now they are added deliberately. Betting users like to bet on politics.
Political betting is gaining in popularity
At the moment, political betting is on a par with some sports. For example, our compatriots bet money on golf, rugby, motorsport and politics with equal frequency.
There was a boost to this niche when Britain left the EU. The intense political debate was watched by the whole world, despite the timing coinciding with Euro 2016…
Analysts say the market was unique, with none of the experts able to predict exactly what voters would vote for. Most of the bets were in favour of the UK remaining in an alliance with Europe, but voters chose a different path.
There is increased activity this year as well. America will soon have a new president and that is a big deal.
Bookmakers have already taken a huge number of bets and the odds keep changing with the success of the candidates. Donald Trump was the obvious underdog, but has improved his odds by 40%.
Election debates attract attention. An interesting case was recorded by a major bookmaker. One of its customers could win £100,000 if Trump becomes president. He placed a couple of bets at different times, when Donald was still the outsider.
There are always surprises in politics, and if you are good at it, why not try your luck. The odds in this niche are high and everything changes in a matter of days. Follow the news, analyse the actions of heads of state and voters and place winning bets.