Which is the richest football club in the world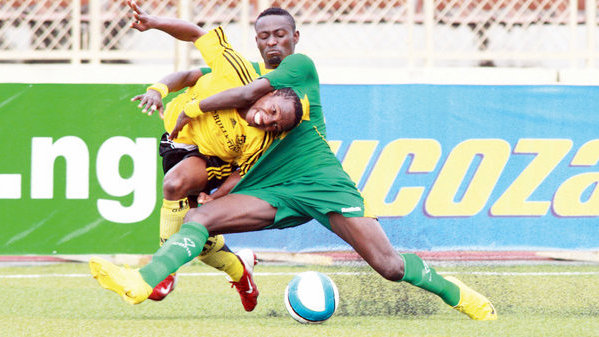 Football is undoubtedly the most followed sport worldwide. Top clubs have huge fanbases spanning multiple continents. This massive popularity combined with lucrative broadcasting deals has made many top football clubs extremely rich. But which clubs take the top spots as the highest valued and wealthiest in 2022?
This article explores football's clubs with the greatest financial power based on their revenue, value, and income.
Key Factors Determining Club Wealth
There are a few key factors that contribute to a football club's wealth:
Revenue – Annual revenues earned from sources like broadcasting, merchandising, sponsorships and ticket sales. The very top clubs generate over $700 million yearly.
Valuation – The total market value of the club as a business, factoring in assets like players, real estate, branding, and debt. Valuations of the richest clubs exceed $4 billion.
Player value – The collective transfer market value of first-team players. Top clubs have squad values above $1 billion.
Owner investment – Some billionaire club owners invest their own wealth into signing star talent.
Broadcast deals – Lucrative multi-year TV rights contracts, especially with premium leagues like the EPL.
Stadium capacity – Larger venues can generate higher matchday and corporate hospitality income.
Clubs excelling across these financial metrics dominate the rankings of football's richest clubs.
The Current Top 10 Wealthiest Football Clubs
Based on 2022 revenue and club valuation estimates, here are football's 10 richest clubs:
Barcelona – $5.1 billion valuation with estimated $959 million in annual revenue.
Real Madrid – Valued at $4.95 billion with yearly revenues around $934 million.
Manchester United – Valued at $4.6 billion and annual revenues of approximately $732 million.
Liverpool – Worth $4.45 billion with estimated $650 million in revenue.
Manchester City – Valued at $4 billion, generating around $644 million annually.
Chelsea – $3.2 billion valuation with yearly revenues exceeding $560 million.
Arsenal – Valued at $2.9 billion, earning over $445 million per year.
Paris Saint-Germain – $2.5 billion value with revenues up to $636 million.
Tottenham Hotspur – Valued at $2.3 billion and generating around $490 million annually.
Juventus – Valued at $1.95 billion with estimated $401 million in yearly revenue.
Manchester City and Paris Saint-Germain's placements benefit from significant investment by their billionaire owners. The EPL dominates with 6 clubs inside the top 10.