Pros and cons of tennis betting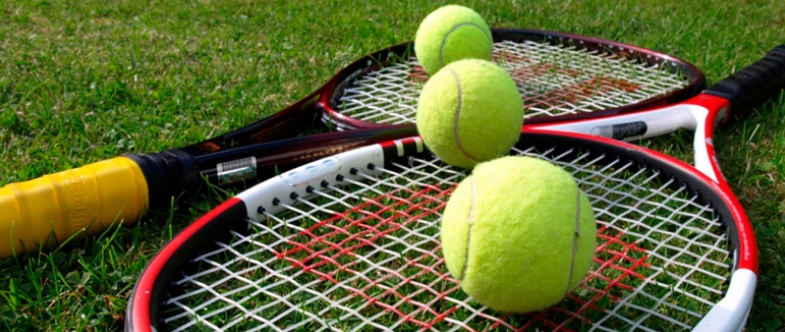 In America the most popular sports are baseball and basketball, and in Europe football and tennis.
According to statistics from European bookmakers, tennis has the second highest number of bets. A huge audience likes the game, and there are plenty of tennis fans in our country too.
The pros and cons of tennis betting need to be considered even before you start betting. Like every other sport, tennis has positive and negative aspects when it comes to betting.
One of the main pluses is accessibility, every broker offers tennis betting, while the main disadvantage is the occasional fluke.
Is it worth betting on tennis?
You'll find out after you know the pros and cons of this kind of betting. Right away I would like to dispel the myth about low odds in tennis, if you use the best bookmakers, the odds will be normal.
Well now let's look at the positives of tennis betting:
In tennis, the betting is on one player rather than an entire team, so, it's much easier to follow the stats and know the status of an athlete. Agree, it is easier to check information on one person rather than 11 members of a team.
Frequent match-ups – if you know the game well, you can make a lot of money on match-ups. This is what they call when a losing athlete wins a game. All you have to do is wait until the middle of the match, catch the odds skyrocketing, and bet money.
The frequency of games is also a positive side. Football fans constantly have to wait for matches, let alone bet on basketball, which is often only played in the NBA. Tennis, on the other hand, has games all year round, except for the last 2 weeks.
It seems that tennis is ideal for sports betting.
Don't jump to conclusions, consider the downsides first:
Uncertain start times can be a serious problem for professionals. If you've ever bet on tennis, you must have noticed that sometimes the start time shifts.
As well as shifting the start, it is not uncommon for the sport to experience game postponements. Injury, bad weather conditions and many other reasons can prevent the competition from taking place, and when bets are already placed, you have to wait a long time.
Although tennis is one of the most popular sports, it is harder to collect information about it than football. For football betting there are even separate sites with useful data and statistics, but I have not come across such sites for tennis.
After evaluating the pros and cons of tennis betting, it will be much easier for you to decide whether or not to use it.